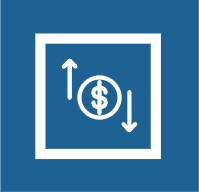 Our valuation reports are drawn up in accordance with the industry standards set by the CBV Institute.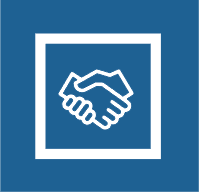 We help entrepreneurs and executives looking to sell a business or complete a merger or acquisition transaction.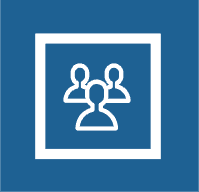 We're familiar with the ins and outs of transferring businesses to family members or employees.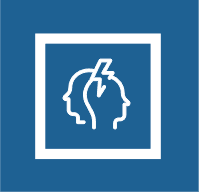 We draw up expert reports for the court and serve as expert witnesses.
WHAT OUR CLIENTS
ARE SAYING
Over the last ten years we've hired Fortin Gaignard on multiple occasions when we needed to know how much a business was worth. Beyond their professionalism and expertise, we especially appreciate the relationship of trust we've built with their team. We know we can count on them for excellent advice.
The Fortin Gaignard team helped me from start to finish when I was in the process of taking over the company. I could count on their support and sound advice every step of the way. The transaction was a success and more than two years later, Fortin Gaignard is still a valued partner I can rely on when I need help and advice for my business.
I've been lucky enough to get advice from Fortin Gaignard a number of times over the last few years. They helped me understand what determines the value of my business and deciphered various aspects of the financial statements that come into play. Thanks to everything they told me, I feel well equipped to decide at first glance whether a project has potential. My expansion plans rely heavily on doing business with valuators. And for that, I trust Fortin Gaignard!
Because of their expertise in the sale of businesses, Fortin Gaignard was our top choice among all other companies to help us through the process. Professionals in the industry have tremendous respect and appreciation for Fortin Gaignard valuators.
They were always there when we needed them. From start to finish (and even beyond) they always answered our questions quickly and accurately.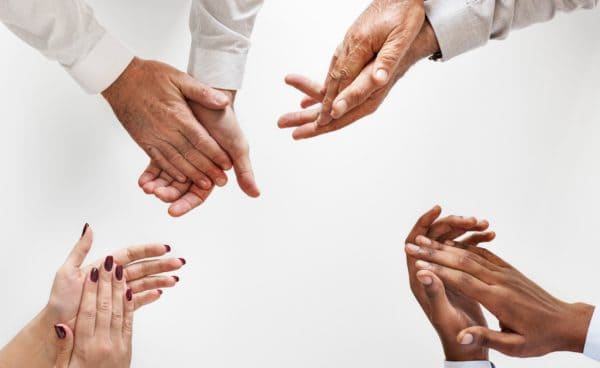 Evaluation
20 December 2018
Introduction There are various methods and approaches for valuing family and other types of businesses. The value of a business …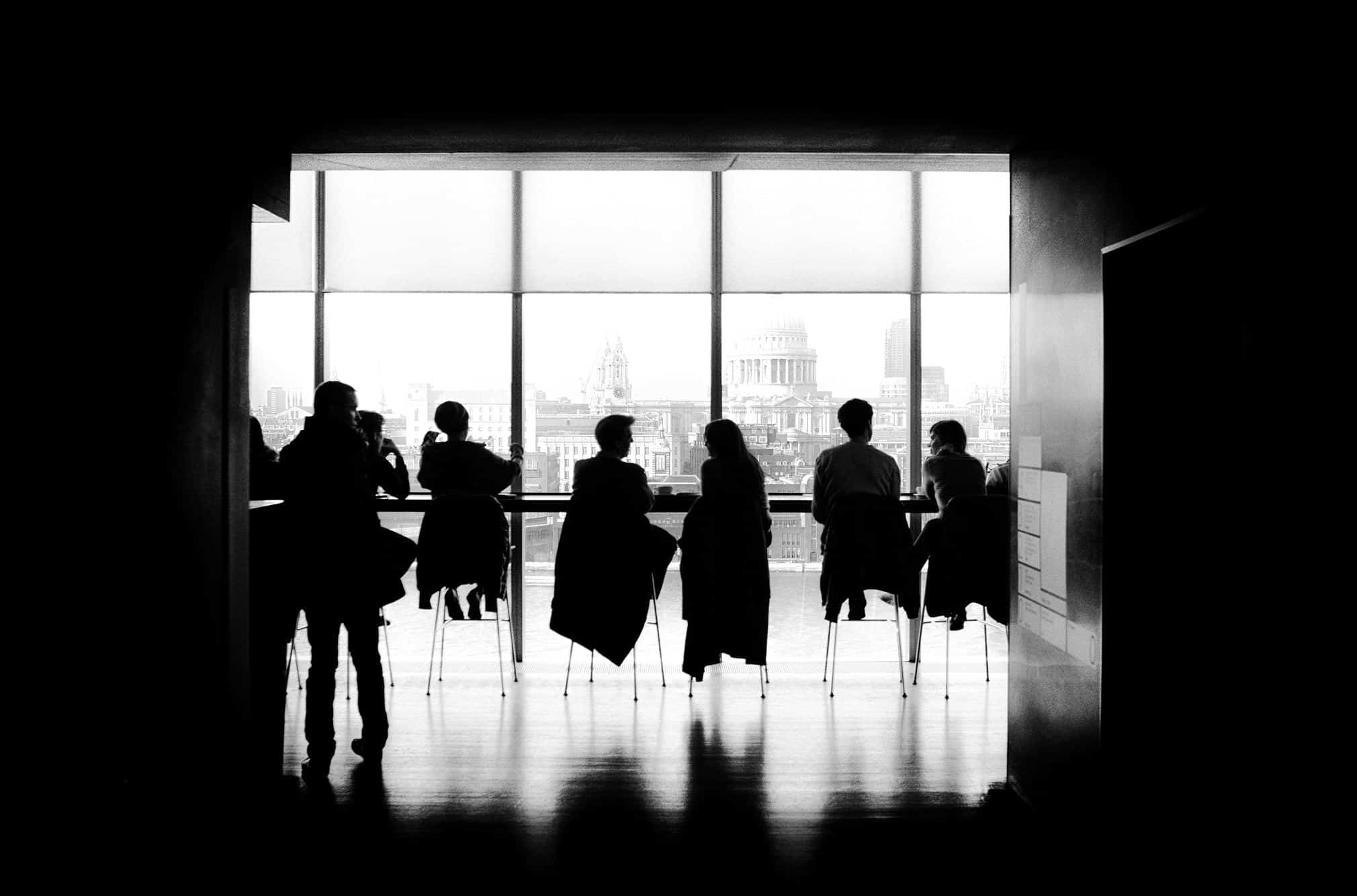 Evaluation
20 December 2018
'How much is my business worth?" A lot of business owners are asking this question for many reasons. Whether you …