Calculating the fair value of a business is a complex process. Each valuation is unique. Our business valuation experience and expertise are a strong asset that will help you make an informed business decision. The fact that we are an independent firm adds to the credibility of what we do and how we do it.
Before we draw up a valuation report, we need to understand the business we are valuing, its operations, the industry, and the economic environment. Whether your company is public or private, large or small, we can help with matters such as:
Our valuation team is made up of accounting and financial professionals (CPAs and CFAs), many of whom also hold the title of Chartered Business Valuator (CBV).
Our experts have worked on numerous valuation assignments for manufacturing companies, service providers, retailers, distributors, and franchises in virtually every industry, including agri-food, manufacturing products, construction, natural resources, environment, healthcare, professional services, high-tech, and many more.
The results of our valuation are presented in a report tailored to your needs and that meets practice standards set by the CBV Institute. This might be:
A calculation valuation report ;
A estimate valuation report ;
A comprehensive valuation report.
WHAT OUR CLIENTS ARE SAYING
Over the last ten years we've hired Fortin Gaignard on multiple occasions when we needed to know how much a business was worth. Beyond their professionalism and expertise, we especially appreciate the relationship of trust we've built with their team. We know we can count on them for excellent advice.
I am very happy with the quick turnaround and the work that was done. The skilled experts at Fortin Gaignard were very professional and answered our questions clearly. I appreciate that. They are a pleasure to work with and I have no hesitation in referring clients to them.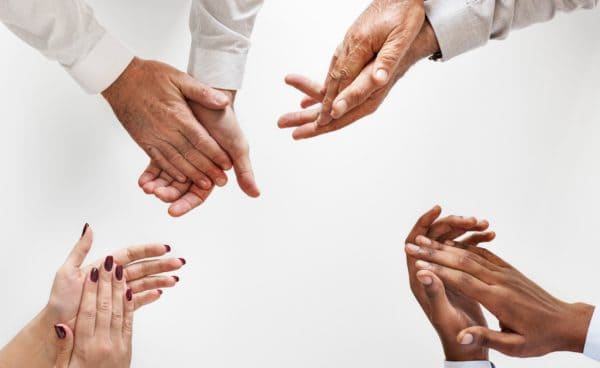 Evaluation
20 December 2018
Introduction There are various methods and approaches for valuing family and other types of businesses. The value of a business …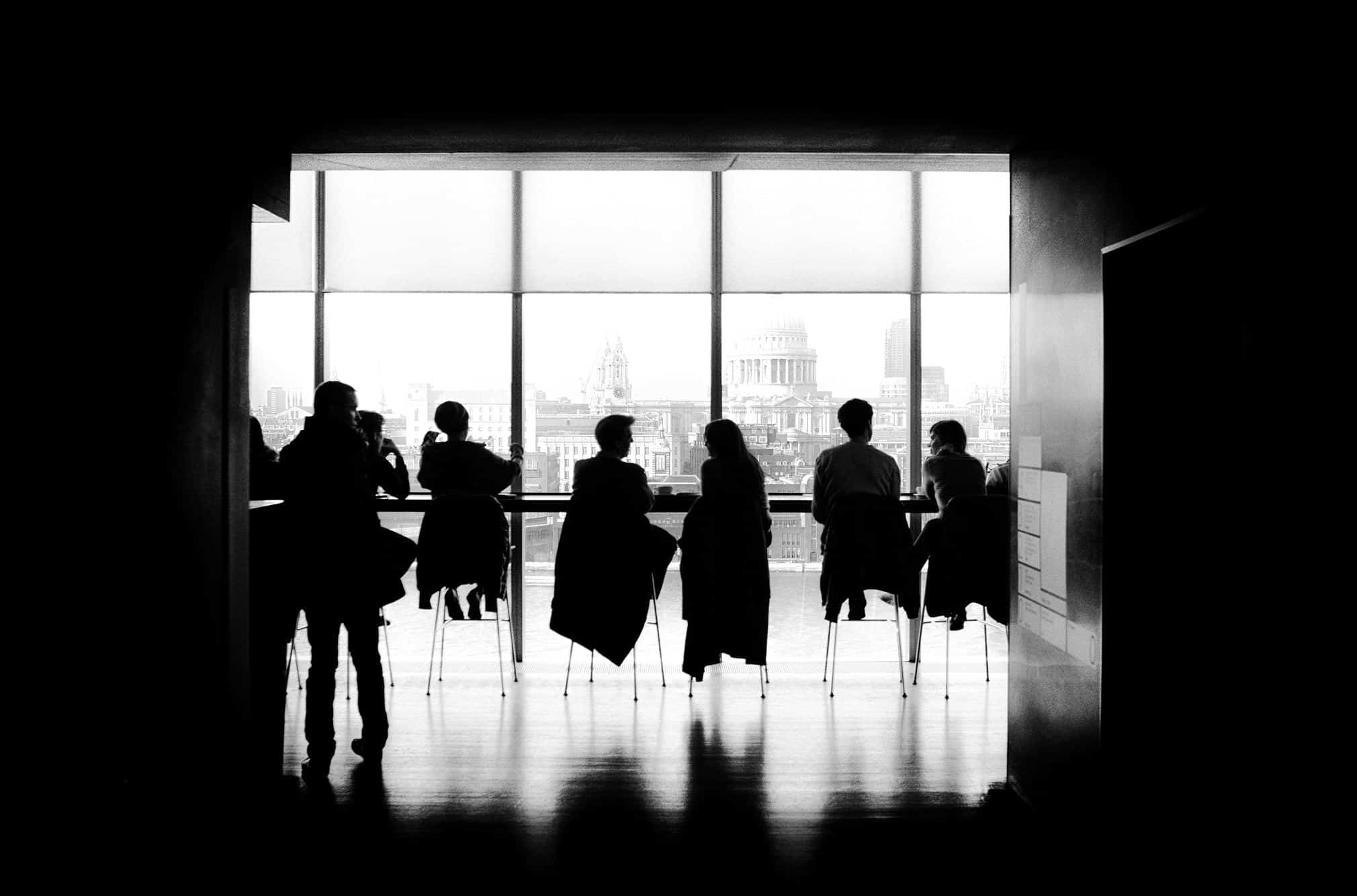 Evaluation
20 December 2018
'How much is my business worth?" A lot of business owners are asking this question for many reasons. Whether you …