Our professionals can provide assistance and advice for transactions, business successions, or consultations.
WHAT OUR CLIENTS ARE SAYING
Because of their expertise in the sale of businesses, Fortin Gaignard was our top choice among all other companies to help us through the process. Professionals in the industry have tremendous respect and appreciation for Fortin Gaignard valuators.
They were always there when we needed them. From start to finish (and even beyond) they always answered our questions quickly and accurately.
With their extensive knowledge of the market and our company, the professionals at Fortin Gaignard helped us successfully complete a strategic acquisition vital to the growth and development of the business. Many thanks to the entire team.
The Fortin Gaignard team helped me from start to finish when I was in the process of taking over the company. I could count on their support and sound advice every step of the way. The transaction was a success and more than two years later, Fortin Gaignard is still a valued partner I can rely on when I need help and advice for my business.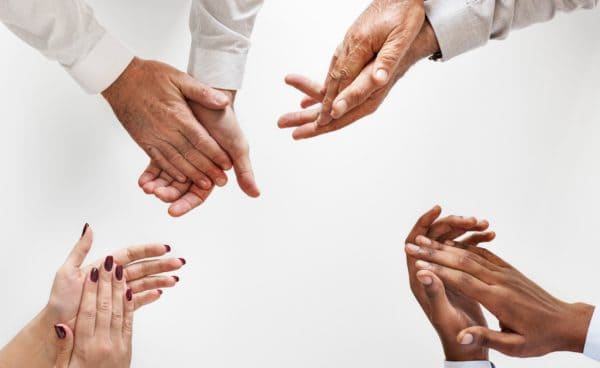 Evaluation
20 December 2018
Introduction There are various methods and approaches for valuing family and other types of businesses. The value of a business …