A TEAM OF EXPERTS
AT YOUR SERVICE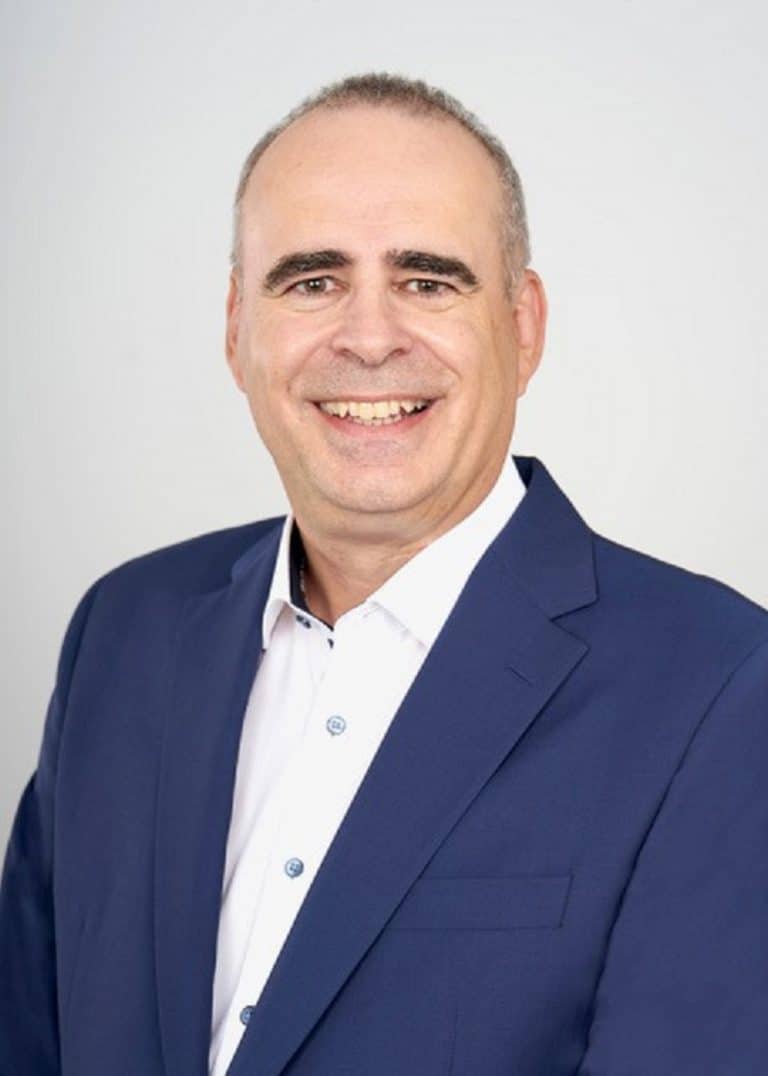 Dany Brisson
CPA, CBV, CFF
Dany Brisson has been a partner with Fortin Gaignard since it was founded in 2008. He is a Chartered Professional Accountant, Chartered Business Valuator, and holds the Certified in Financial Forensics credential. Dany has accumulated more than 25 years of experience in audits and financial advice in a number of accounting firms, including twenty years in business valuation and financial litigation.
T : (418) 872-5618 ext. 121 T : (514) 360-9891 ext. 121 dbrisson@fortingaignard.ca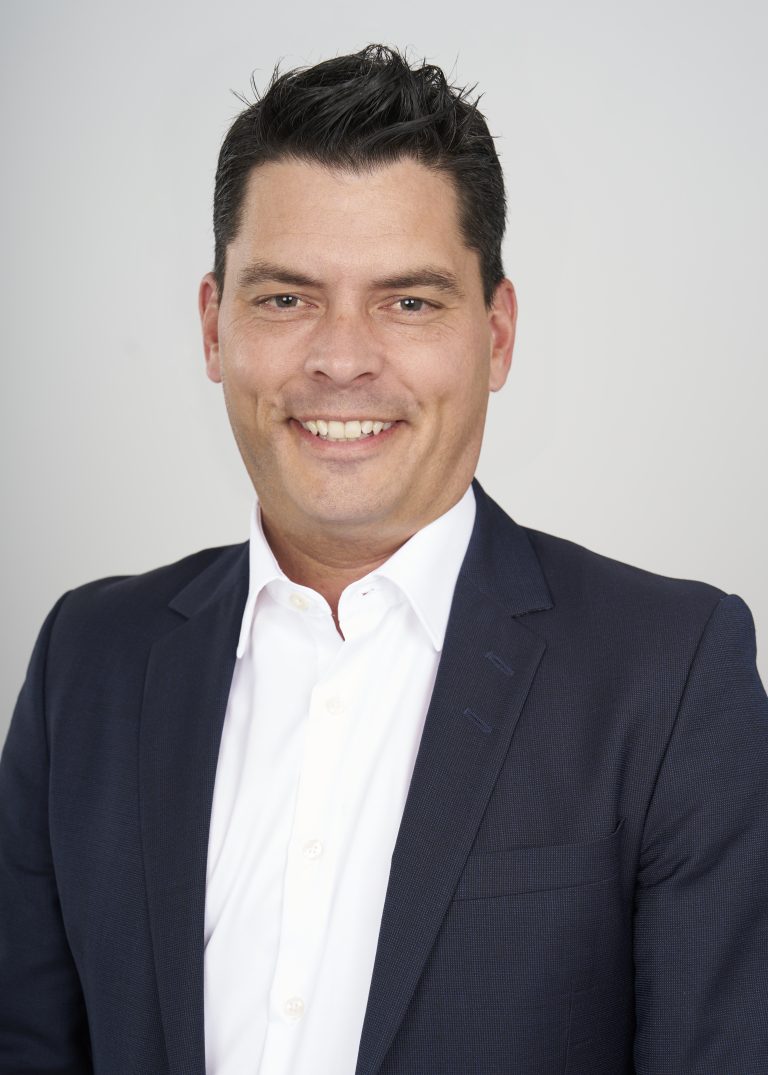 Sylvain Crochetière
CPA, CBV, CFF
A partner at Fortin Gaignard, Sylvain Crochetière specializes in business valuations, financial litigation support, and company succession, and as an advisor in the sale and purchase of businesses. He is a member of Ordre des comptables professionnels agréés du Québec and the Canadian Institute of Charted Business Valuators and holds the Certified Financial Forensics (CFF) credential.
T : (418) 872-5618 ext. 128 T : (514) 360-9891 ext. 128 scrochetiere@fortingaignard.ca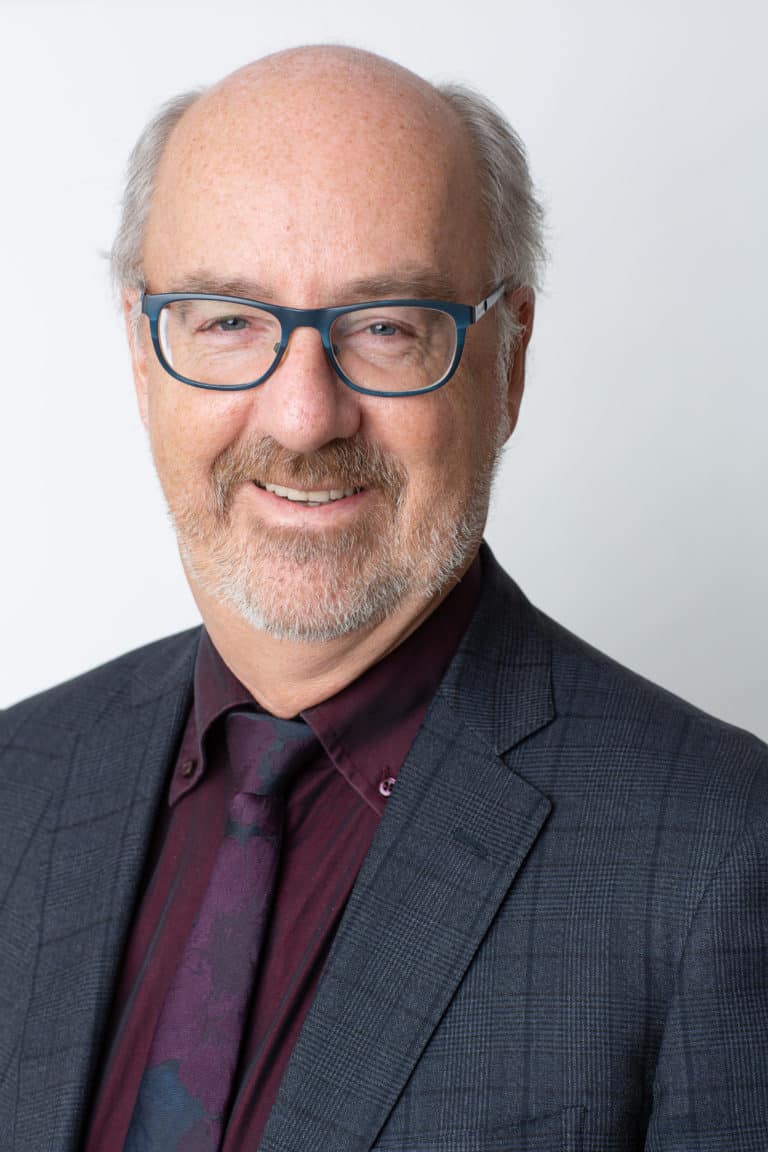 Bruno Fortin
CPA, CBV, ASC (CERTIFIED CORPORATE DIRECTOR)
Company founder Bruno Fortin has many years of experience as a financial advisor, including 12 years as a partner with an international firm.
T : (418) 872-5618 ext. 122 bfortin@fortingaignard.ca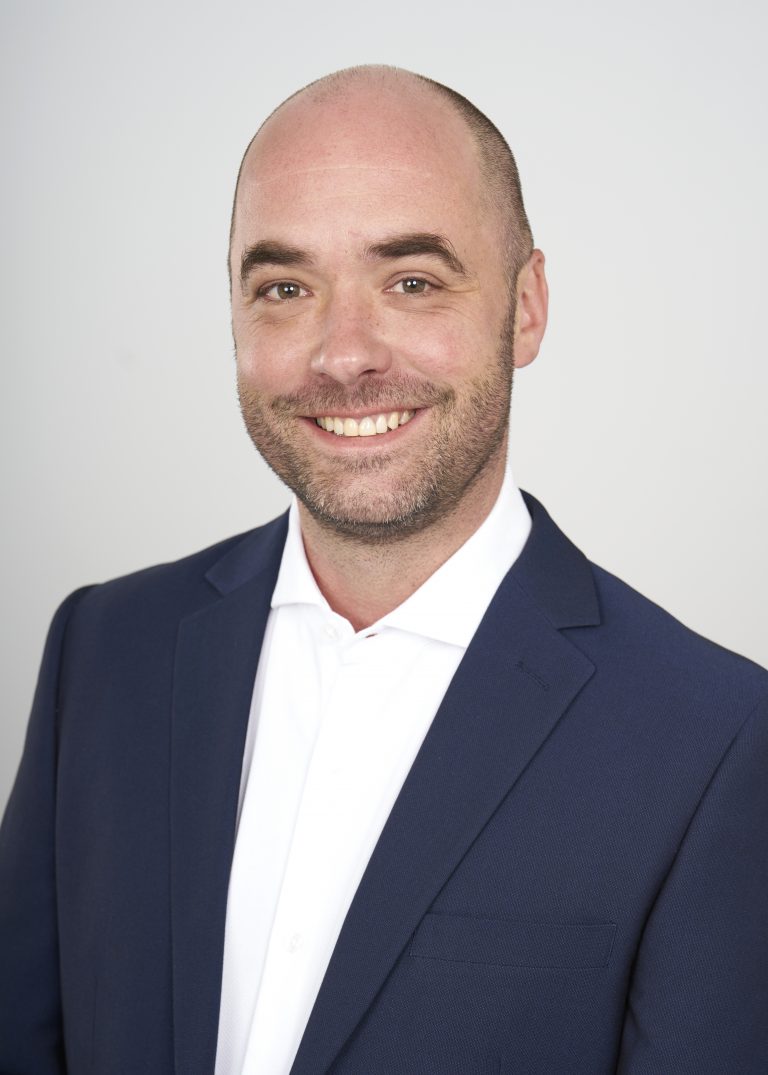 Jean-Stuart Tardif
M.SC., CPA, CFA, MBA
Jean-Stuart Tardif came to Fortin Gaignard in 2011 and has more than nine years of experience in business valuation, transaction advice, venture capital investments, and credit analysis.
T : (418) 872-5618 ext. 129
jstardif@fortingaignard.ca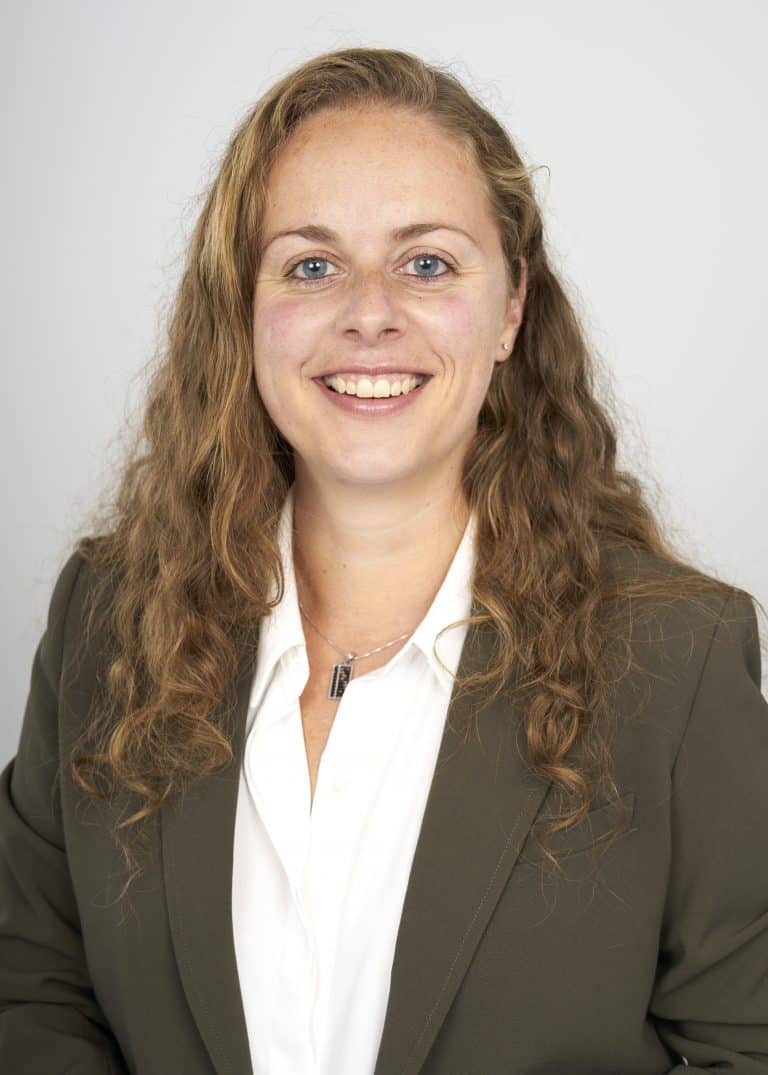 Vicky Therrien
CPA, CBV, M. Sc.
Vicky joined Fortin Gaignard's team, as a senior manager, at the beginning of 2021. She has accumulated more than 12 years consulting services experience in the fields of forensic accounting and business valuation.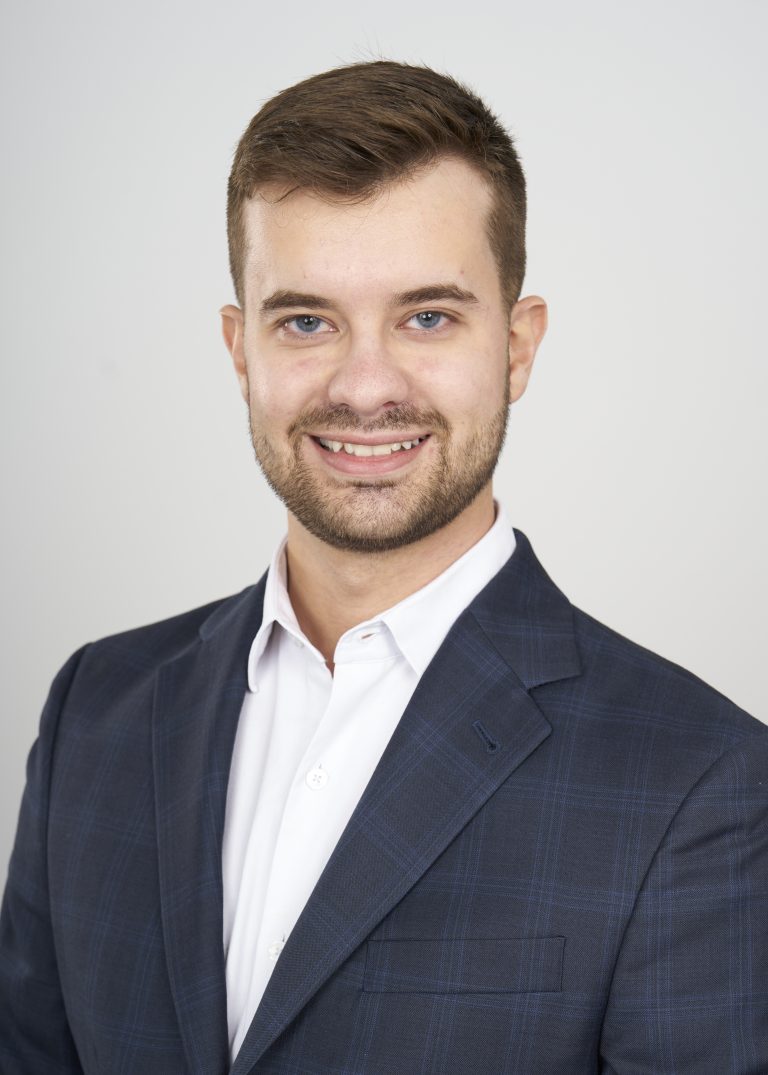 Félix Duchesne
M.Sc., CFA Candidate
T : (418) 872-5618 ext. 126
fduchesne@fortingaignard.ca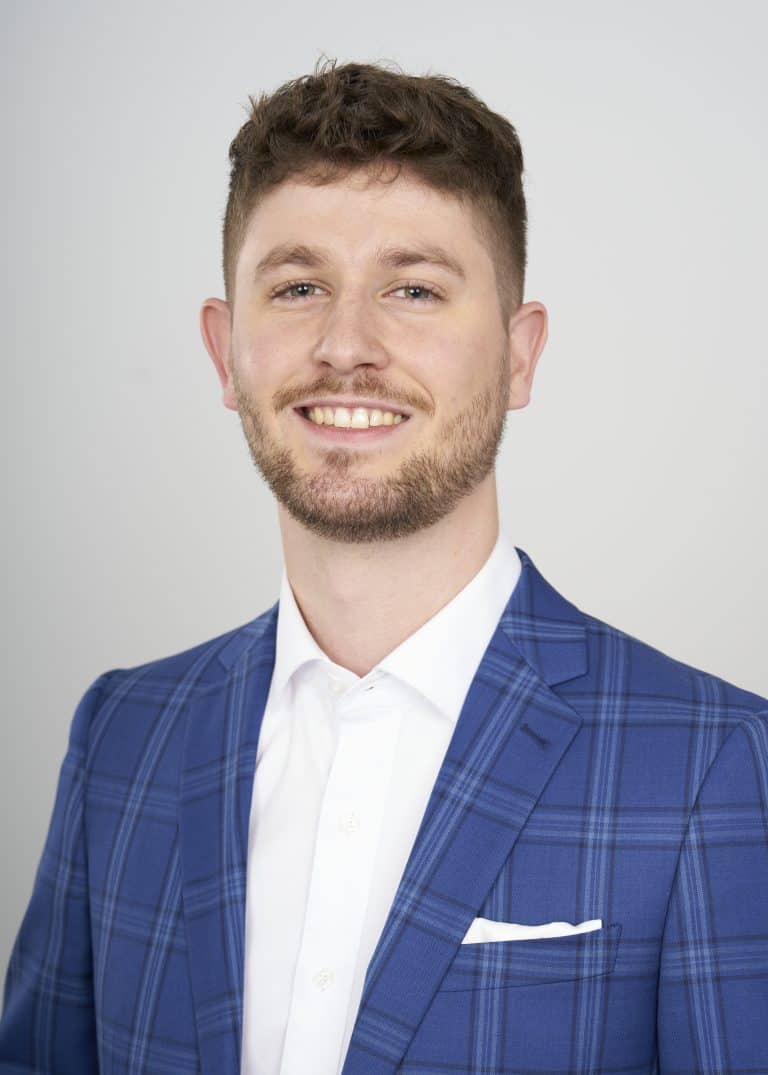 T : (418) 872-5618 ext. 125
dgregoire@fortingaignard.ca
Place Iberville IV 
2954 Boulevard Laurier
Suite 740
Quebec City (Quebec) G1V 4T2
Phone : (418) 872-5618
505 Boulevard
René-Lévesque ouest
Suite 902
Montreal (Quebec) H2Z 1A8
Phone : (514) 360-9891